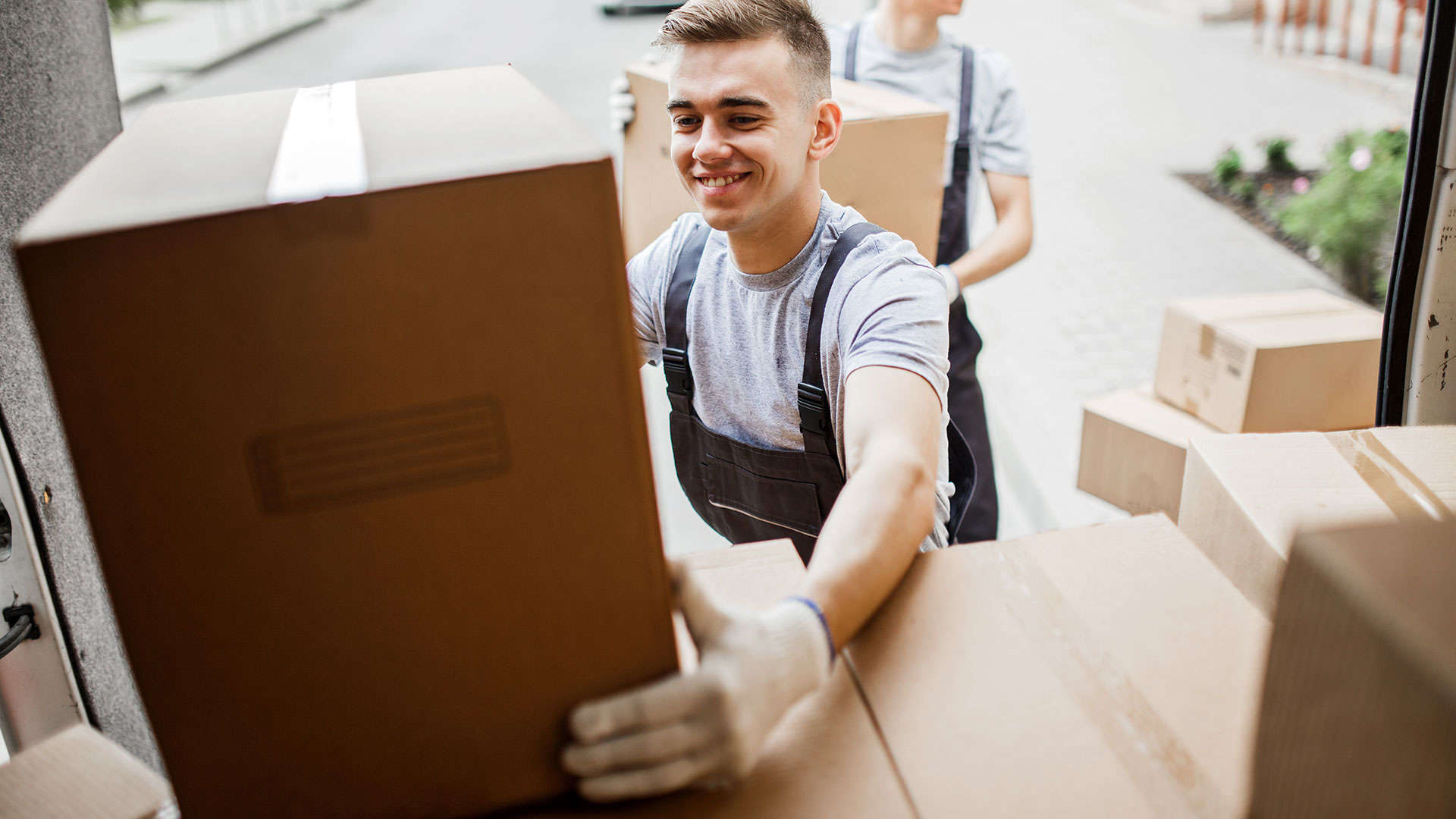 04 Jun

Are All Moving Companies the Same?

If you're looking to move this summer, you may be under the impression that most just about any San Antonio moving company is the same as the next. Sure, there's some slight differences in prices and processes, but they all do the same thing, right? That makes them essentially the same, regardless of which moving company you choose, doesn't it?

At Careful Movers, we hear this type of logic from customers all the time. The problem with this line of thinking, though, is that it's completely inaccurate and could be extremely costly to you as a customer.

Simply put: San Antonio moving companies are not all the same. Many of the companies have the same basic standard policies, sure, but they almost all vary with regards to the type of services that are offered, pricing, licensure, fees, and packing.

When you are considering hiring a San Antonio moving company for your move, be sure that you do your research efficiently. Compare several companies based on their reviews from other customer's experiences.  Once you have a few companies that are more to your liking, compare their rates.  Generally the rates are within a similar range some may be higher where others are lower.  Make sure that there are no hidden fees in the small print on the website, as well as when you speak to the sales representative clarify the question of hidden fee's to avoid any future surprises.  Some companies will provide you with the basic materials as a part of the service, moving pads, wardrobe boxes, and the necessary equipment that is needed for any dismantling of items.

When you select a moving company, make sure that the company is fully licensed and bonded, avoid any company who is not licensed or bonded. When you are researching the various companies, make certain that they will meet your needs and provide the services you will need. For example, not all companies will move pianos, or dismantle items that needed to be moved. Be sure that you ask the sales representative whether the staff is full time based or day laborers. This is important to consider when you choose the company. Full time staff employee's are professional and will provide you with the best quality service.

At Careful Movers, we will provide you with all you needs for you moving; don't hesitate contact us and speak to a sales representative today.