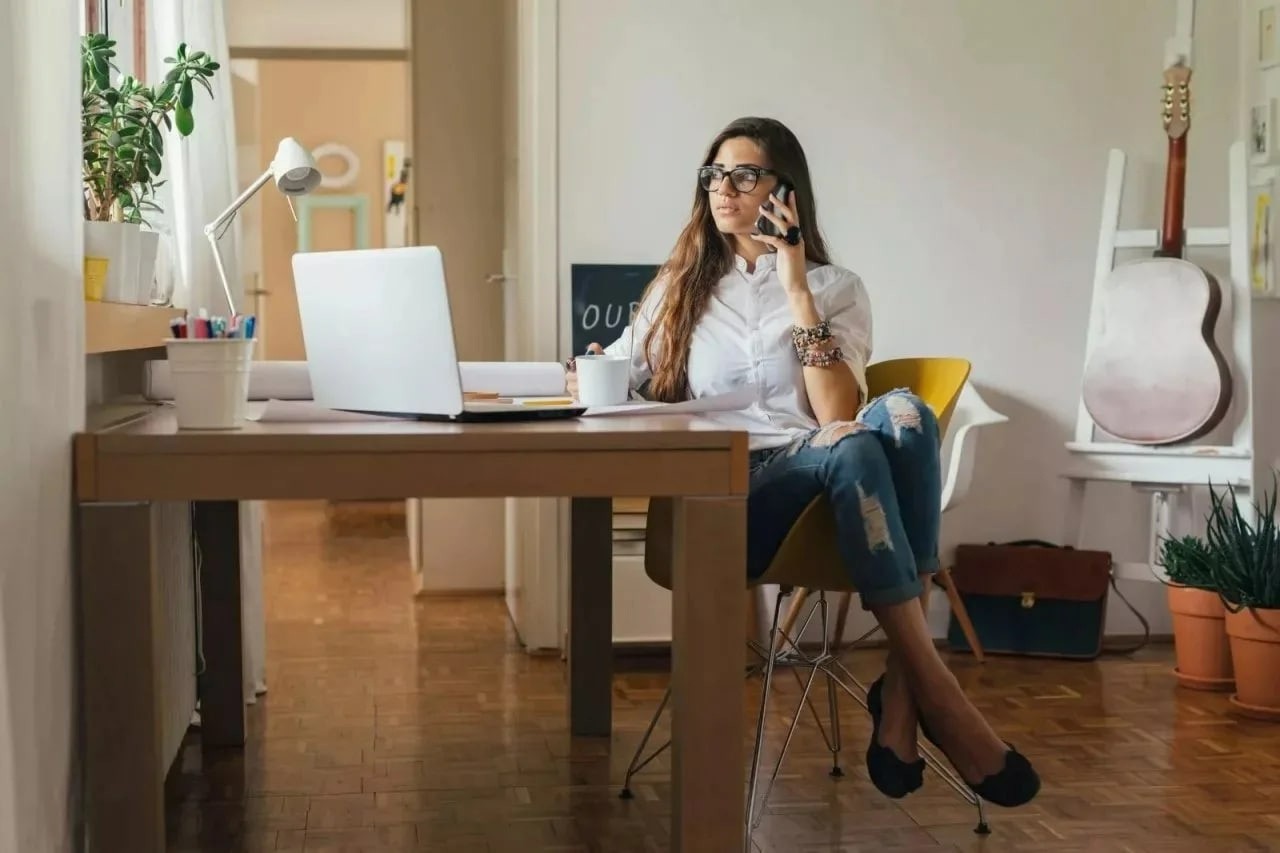 14 Jan

Decisions You Need to Make When Moving for a New Home Office

Moving into a new home comes with lots of work. Starting a new business is equally as resource intensive. Doing both at the same time is a move that might leave you questioning your decision. But, moving and starting a new business at the same time doesn't have to be a negative experience. Here are a few tips to get you going.
Choose a realtor. 
The relationship you establish with your agent is an important part of the home-buying process. Talk to your agent about your budget, and make sure to let them know you're moving because you're launching a home business. They can help you make a smarter decision on your home and may even already be aware of local regulations regarding zoning. This is important because not every city allows home businesses that create traffic. 
Evaluate your needs.
How much space do you need? Of course, you need enough bedrooms and bathrooms to accommodate your family. But, when you're running a business, you will need, at minimum, an office or workspace. If you plan to have people coming into your home, you will also want to look into an extra bathroom and, ideally, a home office with a separate entrance. If you can't find a home with an ideal layout, consider something with a larger garage than you originally intended. Not only can you use it for storage, but you can finish a second bay to use as a professional space.
Look into local house prices.
You already know that the real estate market can be volatile. Prices in one zip code may be drastically higher or lower than in neighboring areas. Because of this, it makes sense to pay close attention to prices while you are searching for your house. Pay attention to the trends, and you may be able to spot a pattern that encourages you to buy when prices are on a downswing. 
If current home prices are too high, you may choose not to buy at this time. As an alternative, there are over 1,500 San Antonio apartments currently available for rent. Look for units with a standalone home office or an extra bedroom that can be converted into an office.
Consider building.
Finding the perfect house at the perfect price point isn't always easy, especially when you have needs beyond a typical family structure. A possible solution is to build your own home. You can do this in an established neighborhood, but you will have to conform to building regulations. If you want a truly custom property, you'll need to purchase land, create the design, and have it approved by the city or county. The cost of building varies significantly, and This Old House notes that it can range from $100 per square foot to up to $500 per square foot. Building also comes with the caveat of taking longer than purchasing an existing home. If you need to sell your current home to free up the cash to finance the build, you might need to write in a lease-back stipulation when you sell so that you can rent your current home from its new owners in the interim.
When you need your dream home built, connect with the pros at CMW General Contractors. They offer superior craftsmanship and unparalleled attention to detail and will complete the job on time. 
Choose the right loan.
If you're a first-time homebuyer, it pays to brush up on the types of mortgages available. This is especially important if you're also starting your first business because the type of loan you take out can affect your short and long-term payment amounts. While many buyers will choose a conventional loan, if you don't have perfect credit, you might have to apply for a government-insured mortgage. You'll also need to choose between a fixed rate and adjustable rate. An adjustable-rate mortgage might be a smart idea early on as you will have a low interest rate for the first few years, typically three years, five years, or seven years. This can give you time to get your business going, and you can refinance later on to a fixed-rate mortgage so that you will have a predictable monthly payment.
There is no doubt that making both of these life transitions at once is daunting. But, by preparing yourself, choosing the right agent, and understanding your options early in the process, you'll be armed with the knowledge you need to make it a seamless event.