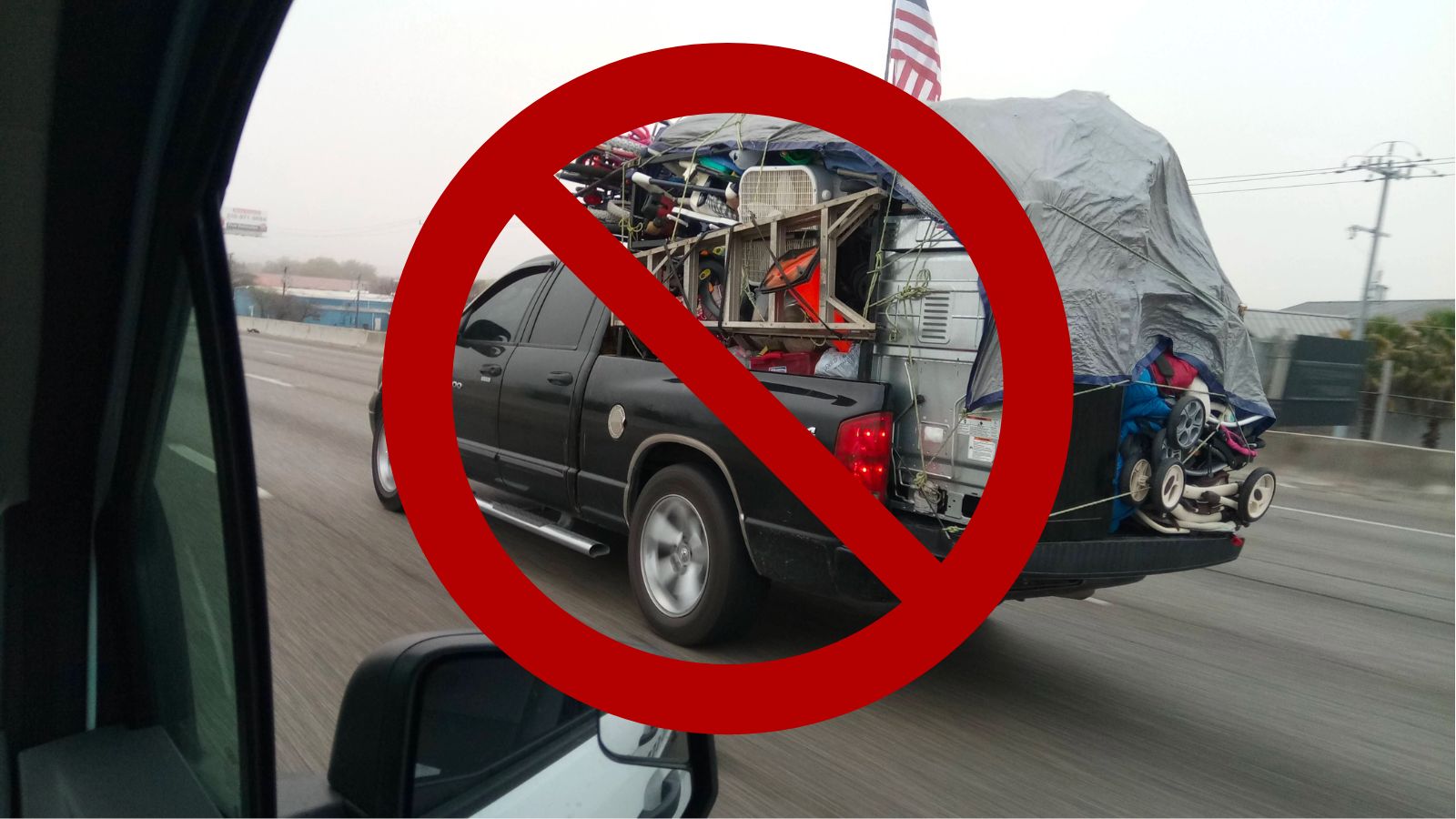 10 Jun

10 Reasons to Hire Professional Movers

Let's face it – everybody loves a good DIY job. During the pandemic, it seems like everyone got a little bit more invested in doing things themselves and finding ways to keep their hands busy while normal activity was at a minimum. Whether you're refinishing furniture, renovating your home or taking your vehicle's maintenance into your own hands, we all love the feeling of pride we get when we complete a task ourselves.

However, one area that you probably shouldn't opt for the DIY method is during a move. Sure, you could do a move on your own – it's not rocket science – but when you consider some of the challenges, potential pitfalls, and headaches that come with moving yourself, the argument for hiring an affordable moving company becomes that much clearer.

In this month's post, we look at the top 10 reasons you should hire professional movers, rather than doing your move on your own.
Experience and Expertise
Experience is critical when executing an efficient household move.  Moving companies have the training necessary to handle valuable possessions in every stage of the moving process.  Small items are carefully boxed while furniture and appliances are secured to avoid damage during transit.  Since they have the required moving crew to get the job done, your move is completed in a safe and timely manner, avoiding costly delays and inconvenience.
Speed and Efficiency
If you are making a long distance move, a five-hour round trip for each load can be too much to ask of anyone.  Professional movers, like Careful Movers, has the manpower and the expertise to ensure each load is maximized and well organized so that your belongings don't get damaged.  You can save time and money by hiring local, professional San Antonio and Austin movers to do the job at a faster and more efficient manner.
Accountability
Let's face it; if you ask a friend to help you move and he breaks your TV or damages the sofa, it would be awkward to ask for reimbursement.  By hiring professional movers, you are certain that the company will be accountable for any damage due to accidents.
Avoid the Heavy Lifting
Moving involves loading and unloading heavy boxes, furniture and appliances. Not everyone is cut out for heavy lifting.  You can get professional help and save yourself the burden of heavy lifting, just a phone call away for Austin or San Antonio Movers.
Peace of Mind
Planning your move can be stressful and overwhelming. Doing it on your own can take its toll and leave you too tired to appreciate the exciting challenges ahead of you. Professional movers know how to handle the million and one things you need to do and can ensure everything gets taken care of efficiently and promptly.
Reliability
One of the most important benefits of hiring professional movers is reliable service.  You can be sure that your truck and moving crew will arrive on time and get you to your destination on time.  When you depend on family and friends, you need to work around their schedule and even postpone your move when they are unavailable.  The worst thing that can happen is if they cancel at the last minute due to emergencies.  When you hire professional movers, you are assured you and your belongings will be taken to your new location when you want.
Safety
Many people forget to consider one important thing when planning how to orchestrate a move – SAFETY. Cost is important but not as important as getting your family and your belongings safely to your new location. Professional movers are experienced in navigating roads and driving a truck loaded with heavy cargo.
Insurance Coverage
Professional moving companies are required to offer basic insurance cover to their customers.  When you hire movers, your belongings are covered in case of damage or loss.  Note, however, that basic protection is not the same as full replacement value and you shouldn't expect to get reimbursed the full value of your items.  However, you can eliminate the risk of being held liable for accidents during travel time.  You can also opt to purchase additional insurance cover for an extra sum.
Stress-Free
Moving companies have one important goal – to make your move as stress free as possible. They want to take everything off your hands, from packing your stuff, to loading and unloading your boxes, and delivering you and your belongings to your new address as fast and as smoothly as possible.  In other words, moving with professional movers leave you free to just look forward to the move and not worry about a thing.  Knowing that someone is on top of things will eliminate the stress associated with moving.
CONCLUSION
Sure, you could always move on your own (or worse, coax a friend into a day of misery by offering a pizza and a six pack), but with all these reasons to hire a professional mover for your next San Antonio or Austin move, why would you want to go through all of that? Instead, just call on the reliable, affordable and professional moving experts at Careful Movers! We offer specials and incentives to make your move more affordable, and we have the expertise to make it seamless and painless, too!
Contact our team today to get a free quote and then sit back and enjoy the moving experience while we handle all the heavy lifting (pun intended)!