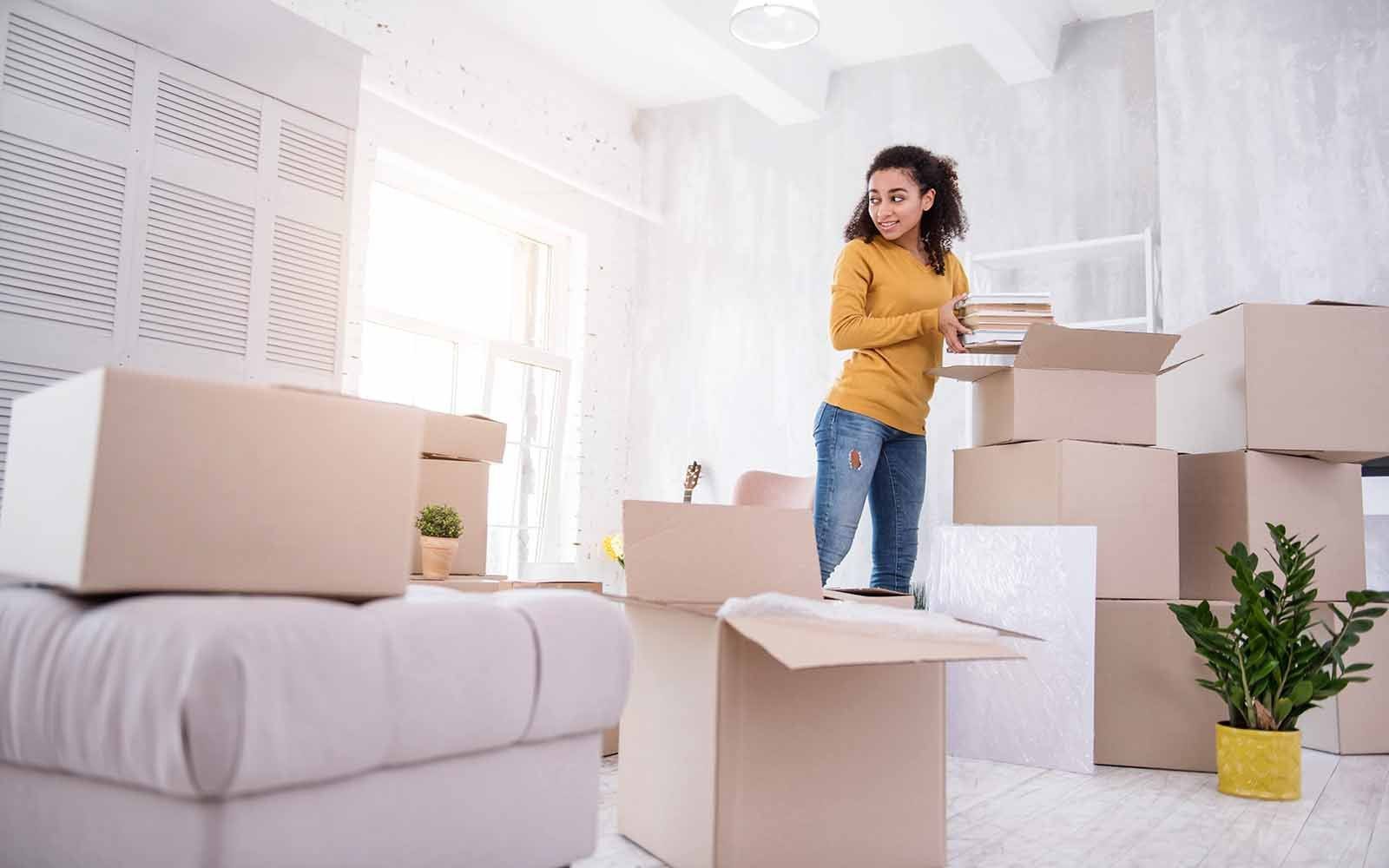 02 Sep

Back-to-School Moving Tips for College Students

The time has come. Preparing to ship your child off to college can be a daunting task (whether you're sending your kids out of town, out of state, or just to a dorm where they'll stay here in San Antonio instead of living at home) and leave empty nesting parent(s) full of first time worries and emotions. After all, this is only your beloved child whom you have nurtured for 18 years that you are releasing out into the free world like a baby bird's first time flying from the nest! It's exciting yet worrisome and as parent(s) we all have to take that necessary plunge to help our child put their best foot forward at what will be the kick start of their lives.

Although we cannot foresee every pitfall, there are some obvious ones that we can. Therefore, it is with great commitment that I present to some very woeful parents some of the things that should be expected when preparing to send your child off to college, from my previous experience of sending my two eldest off and soon to be sending my next.
Here are the top two things to prepare for when moving your kid to college:
Dorm Checklist:
First and foremost, check the room size and notate amenities in your child's room so that you know how much to pack. Create a list of necessities that your college student will need to live on their own in a dorm room for the amount of time that they will be away. This list can consist of anything and everything from food items to toiletries to medical supplies (inhalers,sleep machines, medications etc.), so that your child will have a comfortable stay will focusing on education. Be sure to check on the dorm and apartment rules when it comes to toasters, coffee machines, wax melters, etc.
Orientation:
If your college student is a freshman, please arrive in enough time for freshmen orientation so that your child can acclimate to their new environment and get settled into what will be their new life for the next few months.
It is also suggested whether a freshman or senior college student to find out about your roommate and plan to meet for an introduction before the actual move-in date (this can be through video chat, or if in the same state, a local restaurant or coffee shop). Taking this extra step will help you both become acquainted well before the move in date, and may also provide insight as to if the two college attendees will get along as roommates (as much as it is unfortunate to admit, everyone does not get along). Parents prepare to stay back a couple of hours to help get your child's dorm room all set up and them settled in.
When following these helpful tips and tricks, a possibly once woeful parent and apprehensive student can seamlessly transition and embark upon a new and exciting milestone in life. Saying goodbye is never an easy thing, but knowing that you have well equipped your child with instruments conducive to a productive learning environment, can provide the reassurance that any parent needs to that their child will do a great job!
Our San Antonio Moving Company Can Help
Sending your children to college is already stressful enough, let us handle the stress of moving boxes and furniture through busy hallways and flights of stairs. While we are a moving company based in San Antonio, the experts at Careful Movers can help our clients move to other cities. Give us a call today to find out how we can help you spend more time with your kids, and less carrying heavy items.