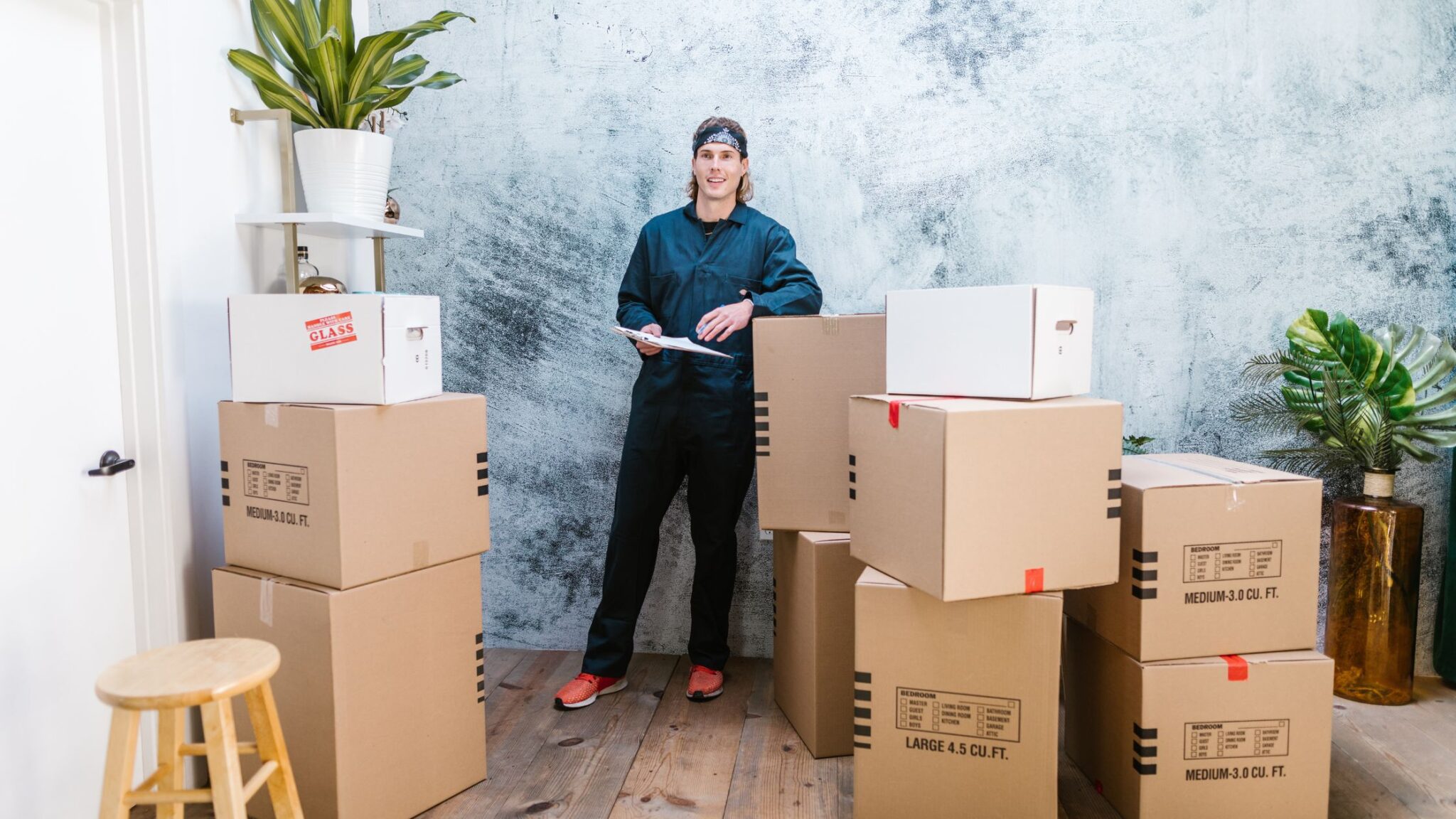 14 Jun

Experience a Stress-Free Move with Careful Movers

When it comes to moving, finding the right movers can make all the difference. If you're planning a move in San Antonio, you want a moving company that you can trust to handle your belongings with care, provide exceptional service, and make your move a stress-free experience. In this blog post, we'll introduce you to Careful Movers, the best movers in San Antonio, and explain why we should be your top choice for a seamless and reliable moving experience.
Trusted Professionals with Extensive Experience: When it comes to moving, experience matters. Careful Movers boasts an impressive track record, having served the San Antonio community for over a decade. With our extensive experience, we have honed our skills and developed a deep understanding of the unique challenges that can arise during a move. Our team of dedicated professionals is well-equipped to handle any moving situation with precision and efficiency.
Comprehensive Moving Services: Careful Movers offers a wide range of moving services tailored to meet your specific needs. Whether you're planning a local move within San Antonio or a long-distance relocation, we have you covered. Our services include packing and unpacking, loading and unloading, furniture disassembly and reassembly, transportation, and even storage solutions. With Careful Movers, you can expect a seamless, end-to-end moving experience.
Attention to Detail and Care for Your Belongings: At Careful Movers, we understand that your belongings are not just items but cherished possessions with sentimental and financial value. That's why our team is committed to treating your belongings with the utmost care and attention. From delicate heirlooms to bulky furniture, we have the expertise to properly handle and protect your items during the entire moving process. You can have peace of mind knowing that your belongings are in safe hands.
Positive Customer Experiences: When choosing the best movers in San Antonio, customer reviews and testimonials are valuable indicators of the quality of service. Careful Movers has earned a stellar reputation, backed by over 1,000 five-star reviews from satisfied customers. Our commitment to customer satisfaction is evident in the consistently high ratings and glowing feedback we receive. This recognition reflects our dedication to delivering exceptional service and making every move a positive experience.
Local Expertise and Knowledge: As a locally-owned and operated moving company, Careful Movers possesses valuable knowledge of the San Antonio area. Our team understands the unique aspects of navigating the city, from traffic patterns to building regulations. This local expertise enables us to plan and execute your move with efficiency, ensuring that your belongings arrive at your new home on time and without any issues.
When it comes to finding the best movers in San Antonio, Careful Movers stands out as a trusted and reliable choice. With our extensive experience, comprehensive services, attention to detail, and dedication to customer satisfaction, we have earned their reputation as the go-to moving company in San Antonio. Experience a stress-free and seamless move by entrusting your relocation needs to Careful Movers. Contact our team today to schedule your move and see firsthand why we are the best movers in San Antonio.