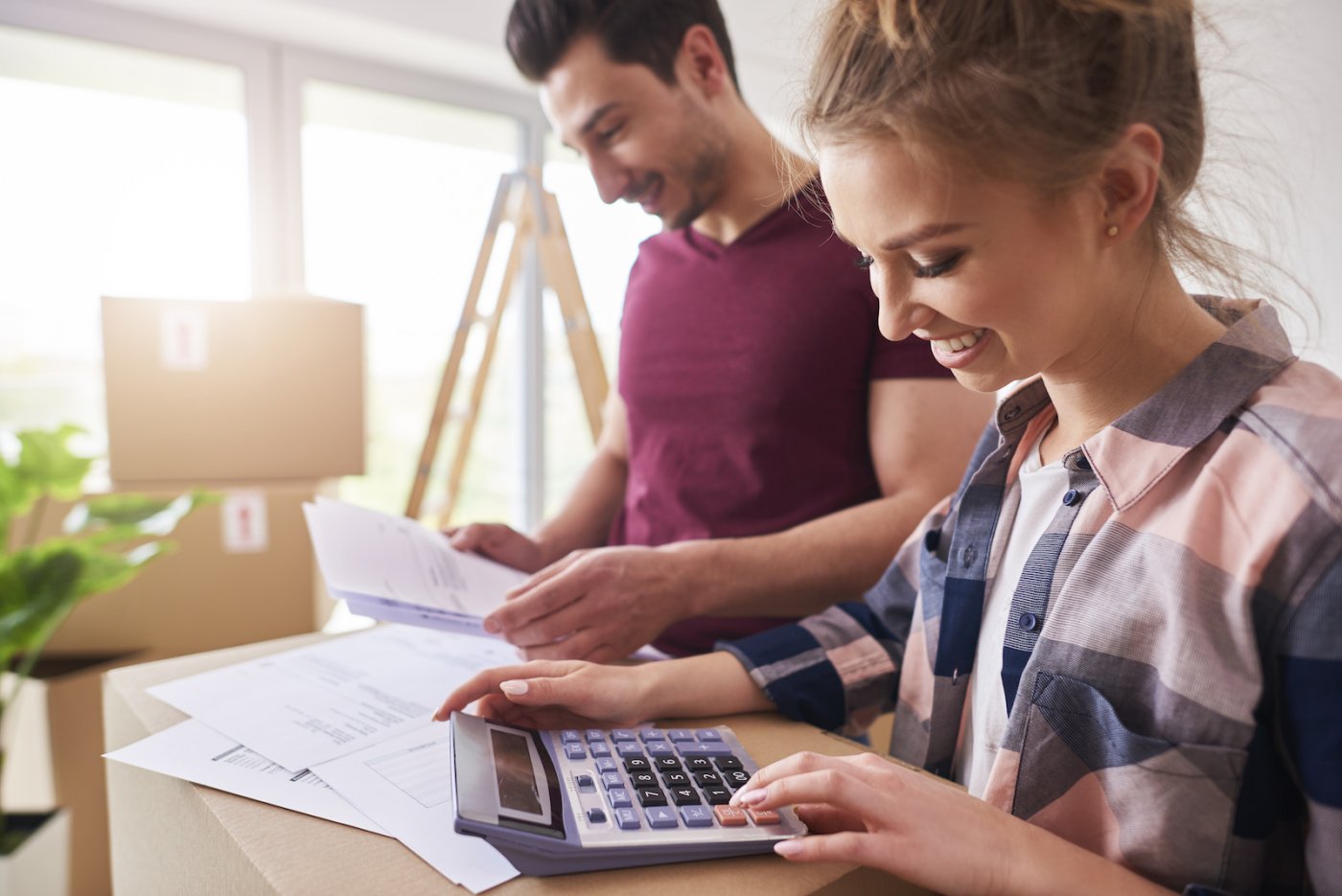 01 Aug

Moving Tips to Help You Stay on Budget

Finding a house, packing up your belongings, and moving don't sound all that bad on the surface, but the whole process is actually one of the most stressful things we do in life. This is especially true if you're self-employed, as it's more difficult to break away from running your business to devote time to the move. The last thing you want to do is to toss financial woes on top of that! In fact, knowing how much you can realistically afford for your new home is the first step down the road. Knowledge is power, after all, and once you determine the size of your anticipated monthly mortgage payment you can budget for everything else, especially the move itself. 

With that in mind, here are some moving hacks from Careful Movers that will help you stay on top of your spending. 

Hiring Pros

You're probably thinking the first thing you'll have to cut is the expense of professional movers. Thankfully, that isn't necessarily so. Hiring a quality mover is your first step, ensuring you get what you're paying for and, as the Better Business Bureau notes, not getting sucked in by a scam artist. Use search tools on websites to browse through local moving companies and read customer reviews, ensuring that you stick to your budget.

One way to save is to hire separate services for things like packing your boxes and moving your furniture. Some full-service furniture movers can also stage the setup in your new place, so that's one more thing you don't need to tend. It's a little more coordinating on your part, but it can save a pretty penny as well as your sweat equity. Be sure to get multiple quotes along the way, and verify that for any professional you're considering, you check their references and get everything in writing. 

The same should be considered for pros you may need on the other side of the move. Moving in is just as time-consuming (if not more so) than moving out and your time continues to be limited, so be ready to research contractors near your new home for a variety of needs such as lawn care service and gutter cleaning.

Streamlining Storage Spending 

Beyond moving day, there are several things you can do to cut costs associated with your move. For one, many people need to store items offsite while they are selling their homes. The last thing you want to do is waste money on empty space, nor do you want to invest in a unit that is too small for your belongings. So calculate how much space you need, then click here for self storage options to match your budget. 

While you're at it, rather than buying boxes for the items you're hanging onto, pick up some freebies from your grocery store, your workplace, and so forth. Look for small boxes that are easy to carry. This will not only save your back, but it'll make work quicker and easier.

Cull Your Extra Stuff

Just like it's smart to pare down on what the movers will be hauling, a thorough decluttering ahead of time will mean fewer items in storage. Pods.com recommends first purging any large items that you're better off replacing anyway, like dated appliances or worn-out furniture. Cull the clothing you don't wear, as well as extra outdoor equipment, tools, and holiday decor. 

There are plenty of things you can do with your extra belongings, like recycle them or donate them to a charity, and some nonprofits will even pick up your old stuff so you don't need to figure out how to deliver them. Why not have a moving sale and put the proceeds toward your transition? Organize your sale a few months before your big day so you have time to do it right. Selling your unwanted stuff can free up more room in your budget for items for your new home.

You probably thought you would need to DIY your move to save money, but you don't! Cut down on how much stuff you have, and plan your storage and professional assistance carefully. Toss in a money-making moving sale, and you're sure to come out ahead on your budget!

For over a decade, Careful Movers has been providing professional residential and commercial moving services to residents of the San Antonio and the greater Hill Country area. Call us today to get a free quote – 210-308-6683.