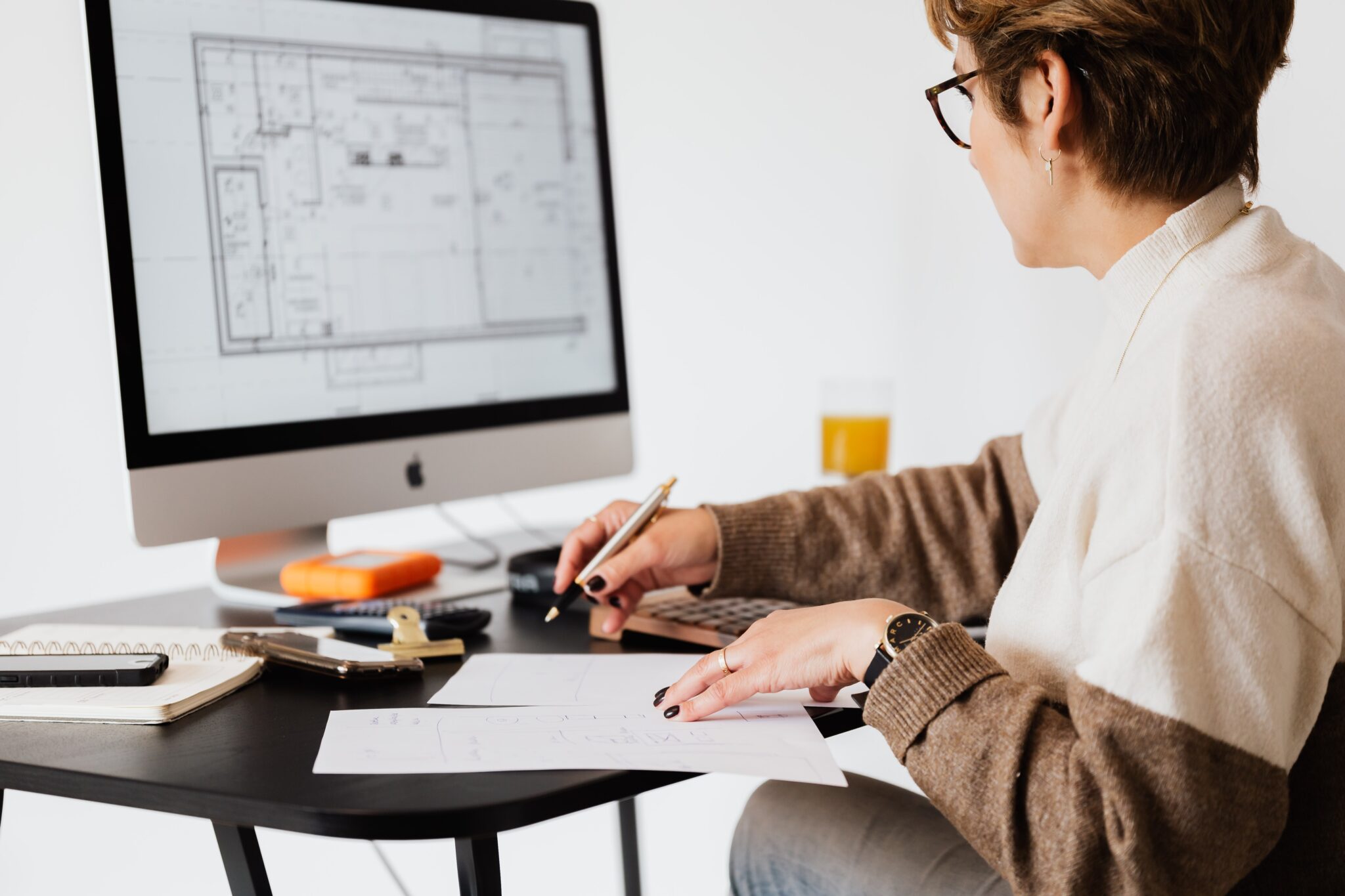 13 Oct

Need a Bigger Home for Your Business? Hire Professionals!
Catering to a diversity of needs,
Careful Movers, Inc.
operates at higher standards than your typical moving company. Contact us today for more info!
210-308-MOVE (6683)
Congratulations! Your home-based small business has become so successful that you need to move to bigger quarters! With all the excitement about your growth, you may now be starting to realize the next part of the equation and asking yourself: now what? Careful Movers, Inc. has a few pointers.
Why You Should Hire a Real Estate Agent (and Purchase a Home Warranty)
Your first step should be to contact a real estate agent to learn about what areas will work best for you, your family, and your business. A real estate agent will already be familiar with the market trends in the areas you're looking in, as well as zoning laws and restrictions. 
The next step is to assess exactly how much more growth you're expecting over the next 10 years. Freddie Mac notes that you'll want that much time in your new, bigger place to allow your home's equity to build. But don't wait too long to purchase a home warranty. What you should know when buying a home warranty after closing is that you can do so at any time after moving into the new home. However, it's recommended that you acquire a home warranty as soon as your move-in date, as you don't want to be paying out of pocket for any system (i.e., HVAC, plumbing, electrical) or major appliances that may break down. This is especially important if your new home has items that are older and have outlived manufacturer's warranties.
Why You Should Hire an Interior Designer
When you're going to upsize your home, you want to make sure that you think about design elements that will fit your growing business. Studio Croft points out that this is where a professional interior designer comes in handy. They can work alongside you to help determine what size home will work for your business and your lifestyle. Then later, they can help you design your office efficiently and more economically than if you tried it on your own. 
Interior design is an art that requires strategy, creativity, and careful planning. It takes a lot of experience and know-how to plan and organize your home to suit your business, like the strategic use of space, light, color, and texture to create the most comfortable yet productive style of office. 
If you can't afford a professional, there are options, like apps that allow you to design your office online. You can move furniture, change colors, lighting, and more all in the palm of your hand—-or desktop. 
Why You Should Hire a Professional Landscaper
 Landscaping is just as important as other aspects of your home. Whether you want to focus on the outdoors or bring more greens indoors, there are some design and maintenance considerations that you need to consider. Professional landscapers have a better understanding of what would make the most efficient use of space without sacrificing quality. 
With a growing business, you'll have little time for lawn care, and having a professional plan ahead for a low-maintenance yard can save you hours outside trying to keep everything looking just right for visiting clients. 
Why You Should Hire Professional Movers
Moving can be stressful because it is unpredictable and random tasks must be completed at different times during the day. Professional movers like Careful Movers, Inc. will not only make your life easier but also allow you to focus on other aspects of running your business without worrying about loading boxes.
Packing a rental truck can often take up to 8 hours, but with professional movers, it will only take them 1-2 hours. If you're on a schedule when certain things need to be done, then hiring a full-service moving company will give you plenty of time to take care of other time-sensitive matters.
Professional movers are experienced in packing, moving, and unpacking heavy furniture as well as delicate pieces such as artworks and antiques and expensive office electronics. 
Do some investigating ahead of time by reading online reviews to ensure the company you contract with has a good reputation. 
Why You Should Structure Your Business Properly
Many small business owners opt for forming an LLC for their business. Forming an LLC helps protect your personal assets, and gives you the ability to open bank accounts, enter into contracts, hire employees, and get business licenses and permits. It requires less paperwork than other business structures, too. It's easy to do it yourself with no need to hire an attorney. If you want to form an LLC, you'll need to follow the steps involved carefully.
You'll be grateful you hired professionals to assist you with your move when you're up and running your business in your great new upsized home. Take advantage of the expertise of pros like a real estate agent, an interior designer, landscapers, and movers to get the jobs done right.