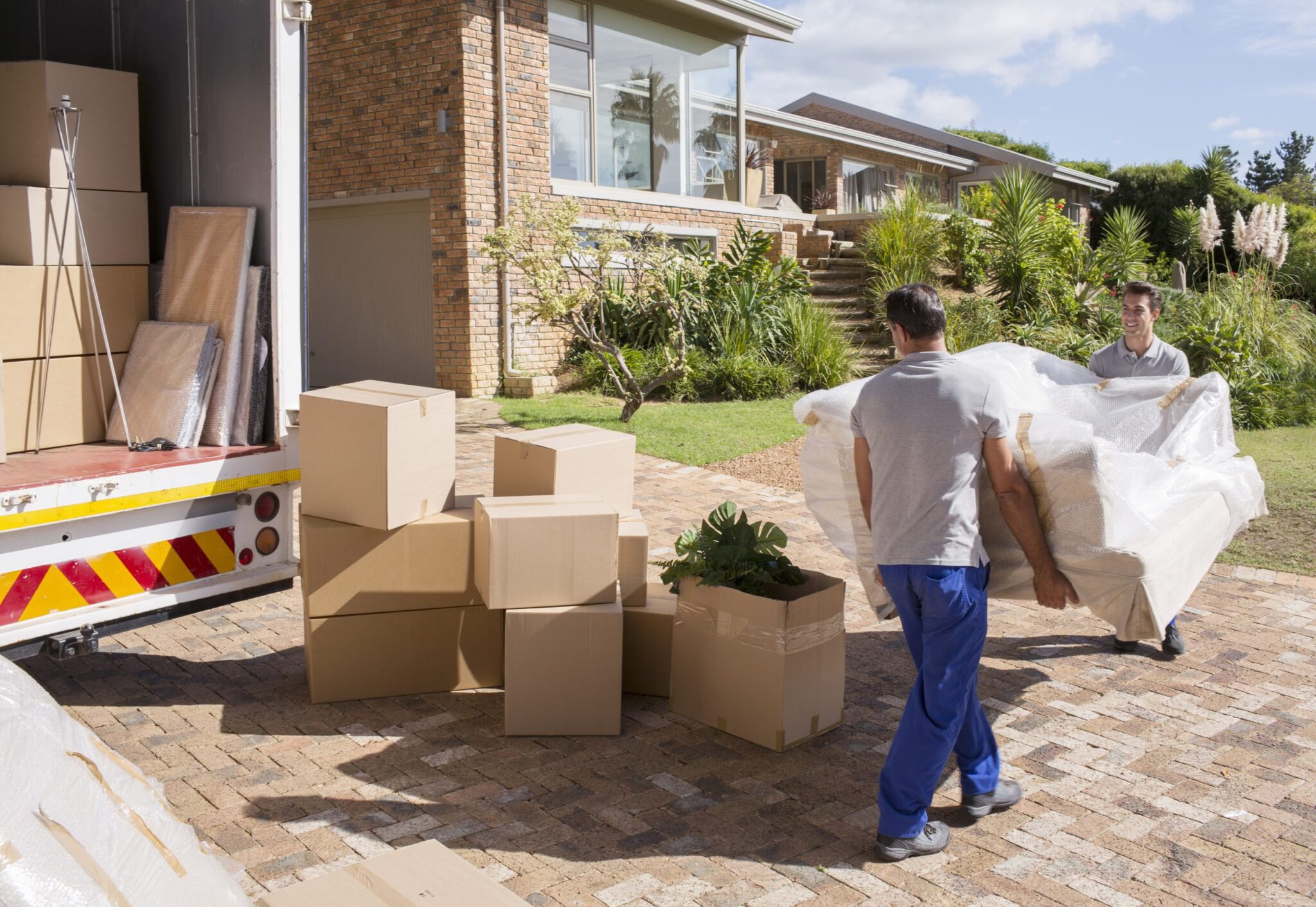 01 Feb

Top 10 Reasons to Hire Professional Movers

Whether you're moving down the street, across town, or across the country, one thing remains a constant – moving is not always as simple as it sounds. Believe it or not, there are many aspects to a move that individuals sometimes forget, usually with disastrous consequences.  When you don't feel well, you visit a doctor.  If you need a car fixed, you take it to the shop. When you are moving your household, it is smart to contact and hire a mover or professional moving company.
---
Factors that Make Moving Difficult
People usually look forward to moving to a new place but never relish the moving process.  Moving can be difficult because there are many tasks required that need to get done within a certain deadline.
Time Constraints
Most people who need to move in or out of the San Antonio area have deadlines to meet.  A lucrative job offer has come up and you need to move quickly or maybe you found a great house you need to move into before it gets taken by someone else. Whatever the reason, time is of the essence and you have to finish packing all your stuff in limited time.
Lack of Manpower
If you don't really have a lot of people to help you with the packing, dissembling of furniture, and lifting of heavy appliances, then you have a major problem in your hands. You can risk hurting yourself or damaging your belongings if you insist on doing it yourself. Call the Careful Movers, the best movers in San Antonio.
Fragile Items
Many people own pianos, antiques, paintings, glass and china that are difficult to pack and carry.  A lot of damage can occur during a move especially if you don't have the training and experience in handling delicate and fragile items for transport.
Of course people would always try to save money and attempt to do it themselves.  This may be fine if you are simply moving a few things from a dorm to another.  When you are moving your household or office, here are 10 reasons why hire a mover or a moving company VS moving yourself.
Why Hire Moving Companies – Top 10 Reasons You Need Professional Moving Services
Professional moving companies have experience
Experience is critical when executing an efficient household move.  Moving companies have the training necessary to handle valuable possessions in every stage of the moving process.  Small items are carefully boxed while furniture and appliances are secured to avoid damage during transit.  Since they have the required moving crew to get the job done, your move is completed in a safe and timely manner, avoiding costly delays and inconvenience.
A Faster and efficient move
If you are making a long distance move, a five-hour round trip for each load can be too much to ask of anyone.  Professional movers, like Careful Movers, has the manpower and the expertise to ensure each load is maximized and well organized so that your belongings don't get damaged.  You can save time and money by hiring San Antonio movers to do the job at a faster and more efficient manner.
Have someone accountable
Let's face it; if you ask a friend to help you move and he breaks your TV or damages the sofa, it would be awkward to ask for reimbursement.  By hiring professional movers, you are certain that the company will be accountable for any damage due to accidents.
Save yourself the heavy lifting
Moving involves loading and unloading heavy boxes, furniture and appliances. Not everyone is cut out for heavy lifting.  You can get professional help and save yourself the burden of heavy lifting, just a phone call away for San Antonio Movers.
Have peace of mind
Planning your move can be stressful and overwhelming. Doing it on your own can take its toll and leave you too tired to appreciate the exciting challenges ahead of you. Professional movers know how to handle the million and one things you need to do and can ensure everything gets taken care of efficiently and promptly.
Benefit from reliable service
One of the most important benefits of hiring professional movers is reliable service.  You can be sure that your truck and moving crew will arrive on time and get you to your destination on time.  When you depend on family and friends, you need to work around their schedule and even postpone your move when they are unavailable.  The worst thing that can happen is if they cancel at the last minute due to emergencies.  When you hire professional movers, you are assured you and your belongings will be taken to your new location when you want.
Ensure personal safety and that of your belongings.
Many people forget to consider one important thing when planning how to orchestrate a move – SAFETY. Cost is important but not as important as getting your family and your belongings safely to your new location.  San Antonio professional movers are experienced in navigating roads and driving a truck loaded with heavy cargo.
Be protected with Insurance Cover
Professional moving companies are required to offer basic insurance cover to their customers.  When you hire movers, your belongings are covered in case of damage or loss.  Note, however, that basic protection is not the same as full replacement value and you shouldn't expect to get reimbursed the full value of your items.  However, you can eliminate the risk of being held liable for accidents during travel time.  You can also opt to purchase additional insurance cover for an extra sum.
Stress-free moving experience
Moving companies have one important goal – to make your move as stress free as possible. They want to take everything off your hands, from packing your stuff, to loading and unloading your boxes, and delivering you and your belongings to your new address as fast and as smoothly as possible.  In other words, moving with professional movers leave you free to just look forward to the move and not worry about a thing.  Knowing that someone is on top of things will eliminate the stress associated with moving.