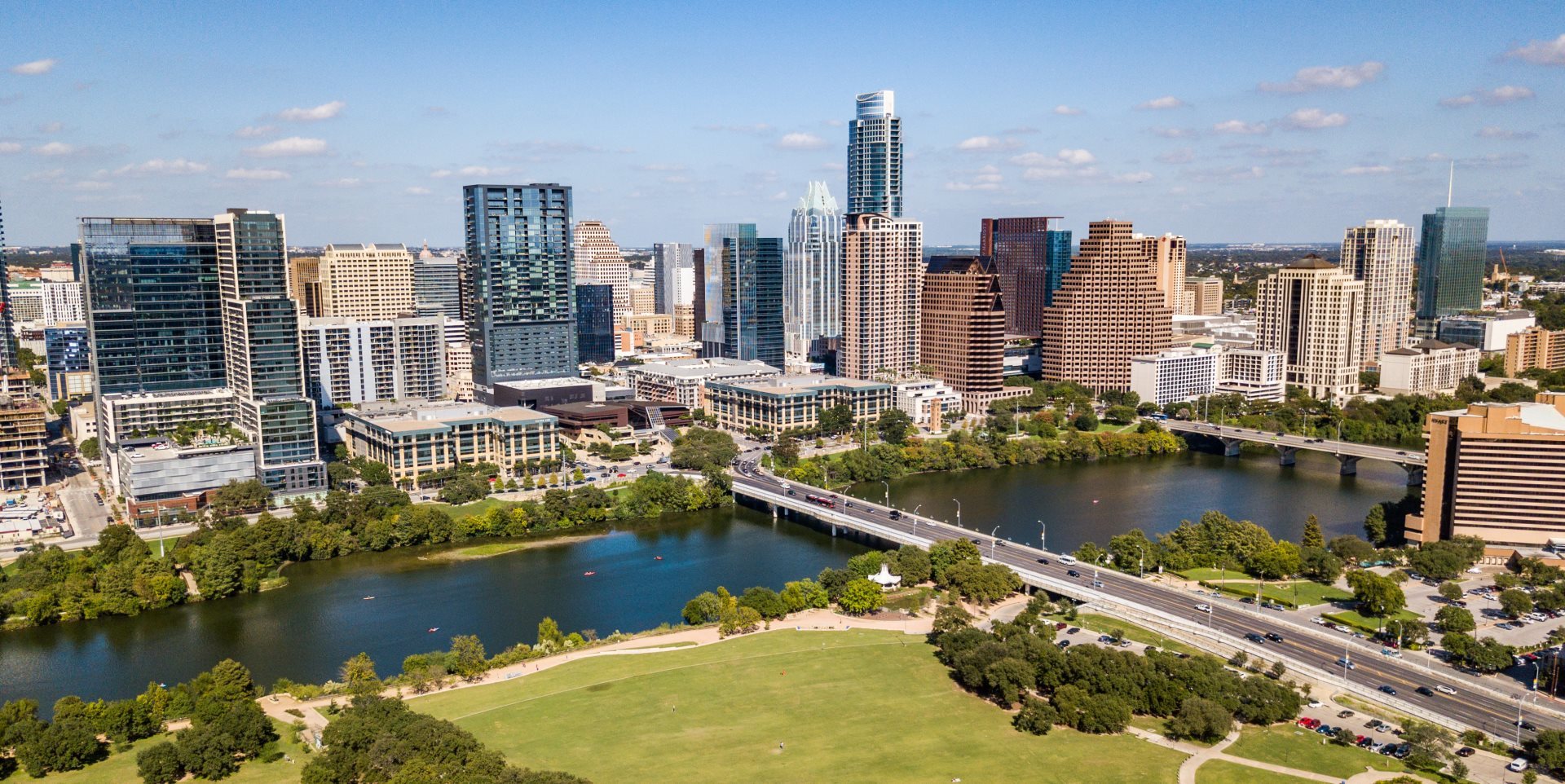 02 Mar

We're Coming to Austin!
Get Ready, Austin
People of the Austin area: we've got big news!
You already know that Careful Movers has built a legacy as the leading moving company in San Antonio, with over ten years of serving the Alamo City and over 1,000 five-star reviews on Google. We're proud of the reputation we've created, and have loved serving the great folks of SA.
Now, we're ready to start bringing the same great quality service and excellent care to the Austin community! Effective March 1, we're offering residential and commercial moving services in Austin and all the surrounding communities. We'll be serving everything from Buda and Kyle to Georgetown and Lakeway to Elgin. If you're in the greater Austin vicinity, you can rely on our professional movers handling all your moving needs.
Serving the entire I-35 Cooridor
Consider yourself an Ausitnite but don't prefer to live in the area between San Antonio and Austin? Don't worry, we've got you covered, too. We'll also be offering residential moving and commercial moving services to the areas around New Braunfels and San Marcos, too! Whether you're moving a one-bedroom apartment or an entire estate, we're here to handle your most complicated moving needs.
Why People Love Careful Movers
Yes, we get it; every moving company says they're the best in the business. At this point, it almost seems more like a cliché. However, we aim to not only live up to that description, but also exceed it. We actually put place an extremely high amount of care into our service (after all, we are careful movers), and look to deliver reliable, affordable, and dependable service that makes your moving experience a breeze. We understand that moving is stressful, and we do everything we can to eliminate as many of those stresses as possible.
From packing and wrapping services to junk removal and even make-ready/clean-up, we offer a moving experience that is thorough and professional to the core. We stand by our reputation, and look for ways to grow our customers' faith and trust in us every single day and with every single job. We also offer professionally managed senior downsizing services that take the emotional weight of a senior move into consideration. Our service is compassionate and supportive, and we bring that same approach to every move we manage, whether it's a senior move, residential move, or commercial move.
We're Your New Austin Moving Company!
Leave the heavy lifting (pun intended) to Careful Movers and let us take care of all the moving stress for you. Just call our team today or use the contact form on this page to request a free quote. We're eager to start serving you, and look forward to building a loyal base of satisfied customers in the 512 area, just like we have in San Antonio! Let us be your go-to Austin moving company in 2022 and beyond.
And experience the perks and convenience that comes with hiring the best moving company in Austin and San Antonio!